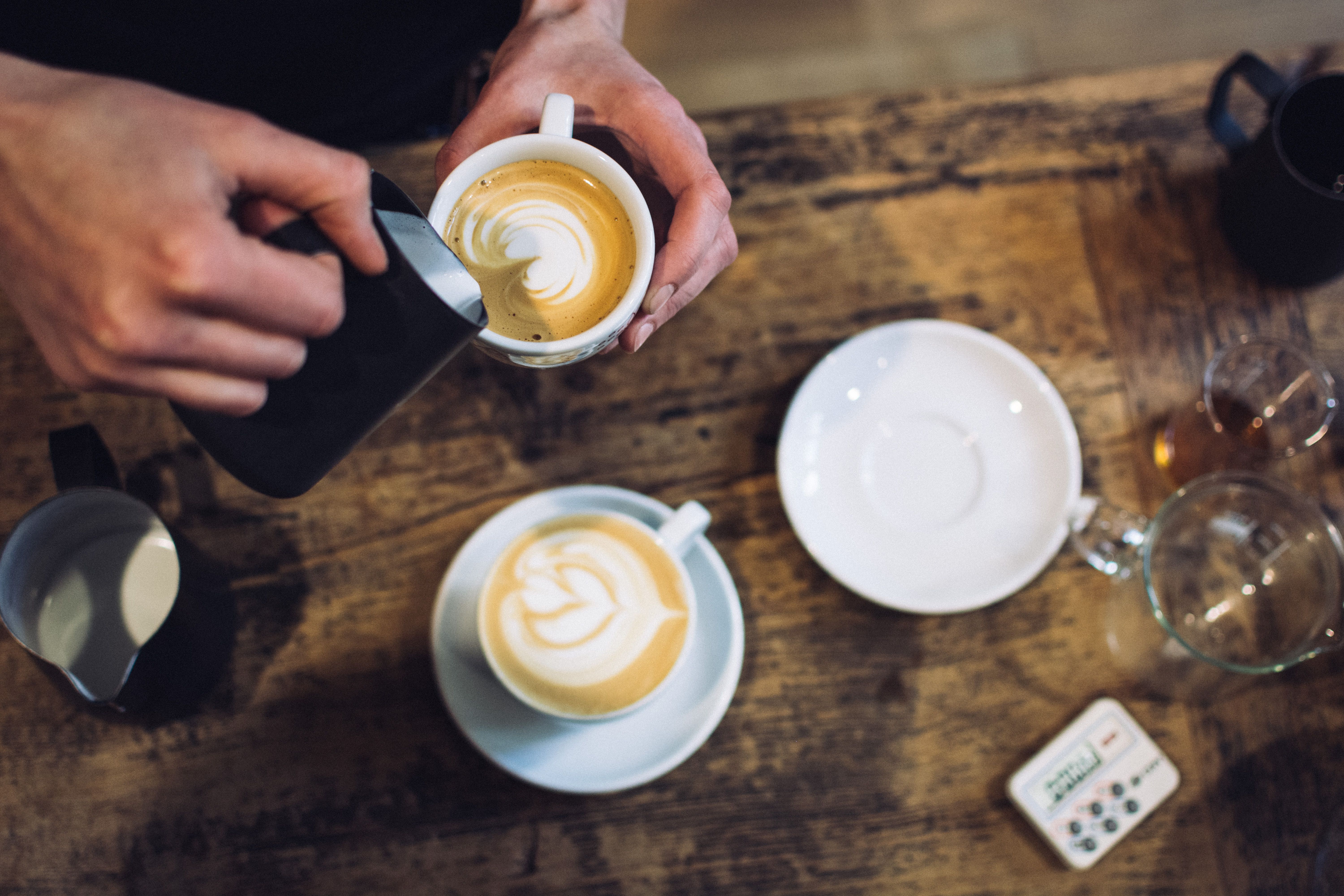 CRM
It's all about the customer
Better tools = happier people
All of the messages from website contact form and VoIP calls are saved automatically
Create campaigns and send out mass-emails to reach your potencial customer more easily
Rate opportunitys with unique criteria and add each level it's own actions
Communicate with your customer easy and fast with through LiveChat module
Create rules for the opportunity's to reach the right salesman
Logs - all of the contacts, whether by phone or e-mail are saved in the system automatically.
Lost sales - analyse lost opportunity's and sales to find out what needs to be improved.
Contacts - create an address book with all of your clients that all of your salesmen can access. Define each client his language, delivery methods, accounting information and more. Each customer can have many different types of addresses.
VoIP calls - integrate you VoIP phones to the system and all the calls will be saved automatically.
Proposals - create a proposal for the customer and have a live conversation over it through a special interface.