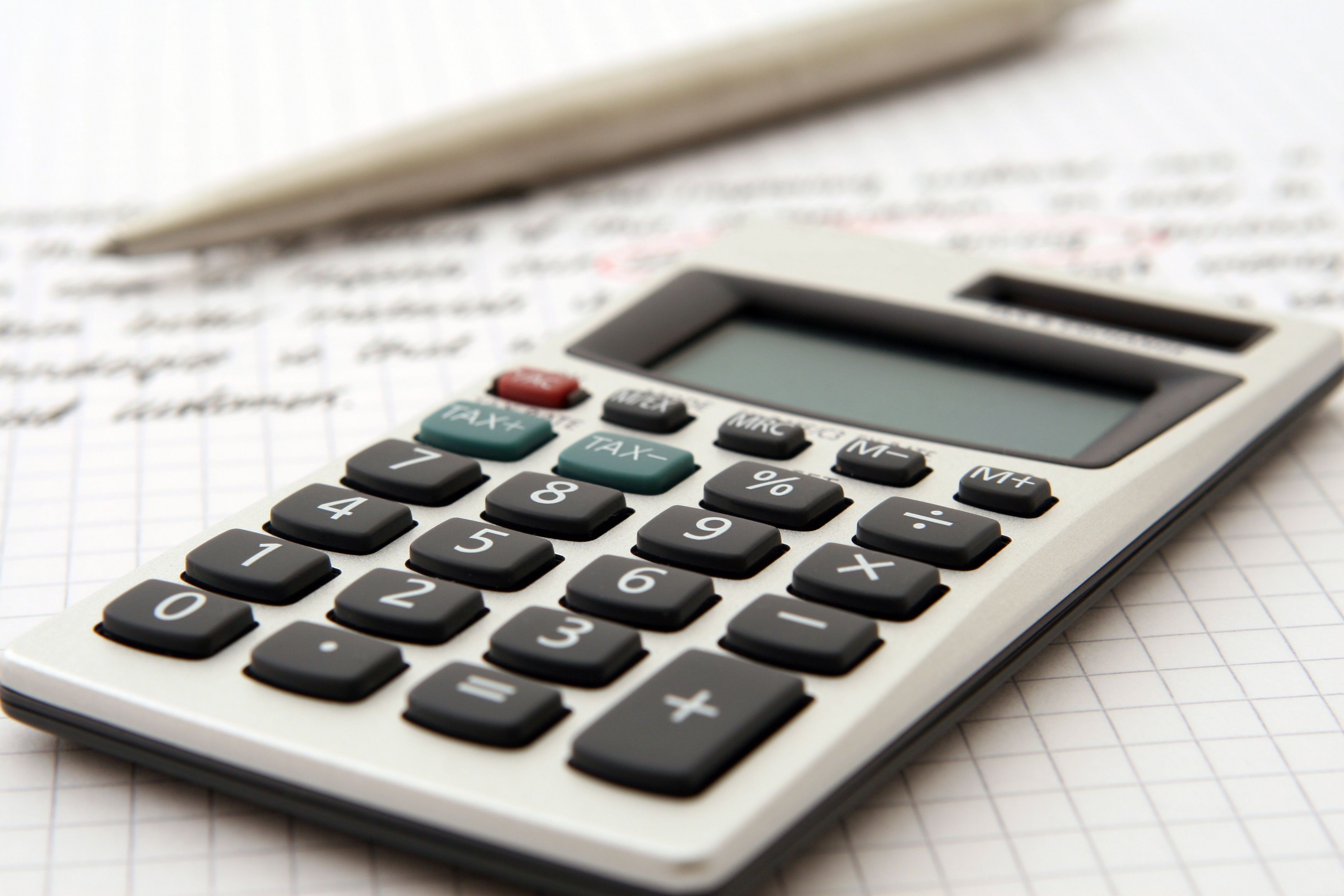 Accounting
Do more in less time

Everything you need in one place
Fast and simple environment that your employees will love
Possibility to generate invoices automatically and have them also sent out immediately
Bank transactions can be uploaded to the system and moves
will be reconciled
Generate invoices with different need - payment terms, bank accounts, different taxes, discounts etc
Leave the invoice as a draft to wait for the right moment
When the invoice is validate you will be automatically
offered to reconcile it with an outstanding
payment to save time

Credit card payments - allow your customers to pay their invoices by credit card.
Reminders - the system will remind you to remind your customers about unpaid invoices.
Reconciliation - the system will offer you moves that might need to be reconciled. Every reconciliation will teach the system.
Value added tax return - generate the file and upload it to the Tax and Customs Board self-service.
User rights - give access rights depending on assignments.
Multifunctionality - use multiple currencies, maintain multiple companies, have multiple users, journals, account - no limits.
Reports - generate reports based on different data - products, clients, sales, costs, incomes etc.
Asset management - keep track of your assets and get notes when to maintain or replace it.