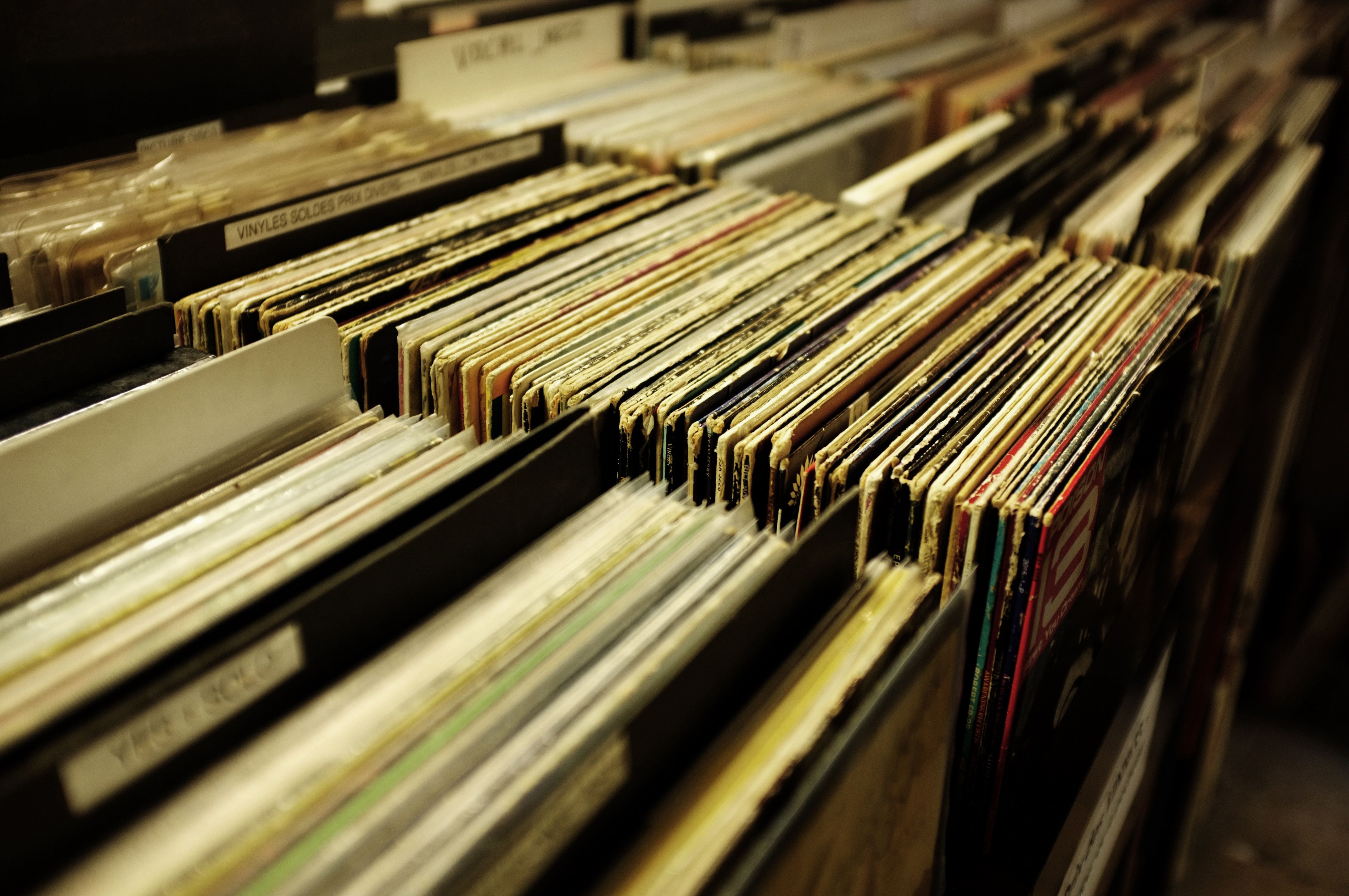 HR management
From recruitment to promotion
Everything you need in one place
Have an overview of all of your employees
Assign vacations, add sick days, observe attendance, add expenses

Generate schedules for shift workers
Allow your employee to mark down the desired vacation and
approve it
Employees add their expenses and you decide whether they will be approved or not
Create a survey to speed up the appraisal process
Motivate employees by handing out inter company badges for good work and other outstanding actions
Built in inter company chat interface

Employees - create a profile for each employee and keep all the information and document in one place.
Contracts - all the contacts with state, job position, contract type, dates and schedules.
Schedules - arrange efficiently by generating weekly and monthly working schedules and observe their attendance.
Absences - mark down vacations, sick days and any other paid or unpaid leave

Website - connect your employee database to your website and let the customers know who is there to help them.
Reports - observe expenses, absences and attendance.