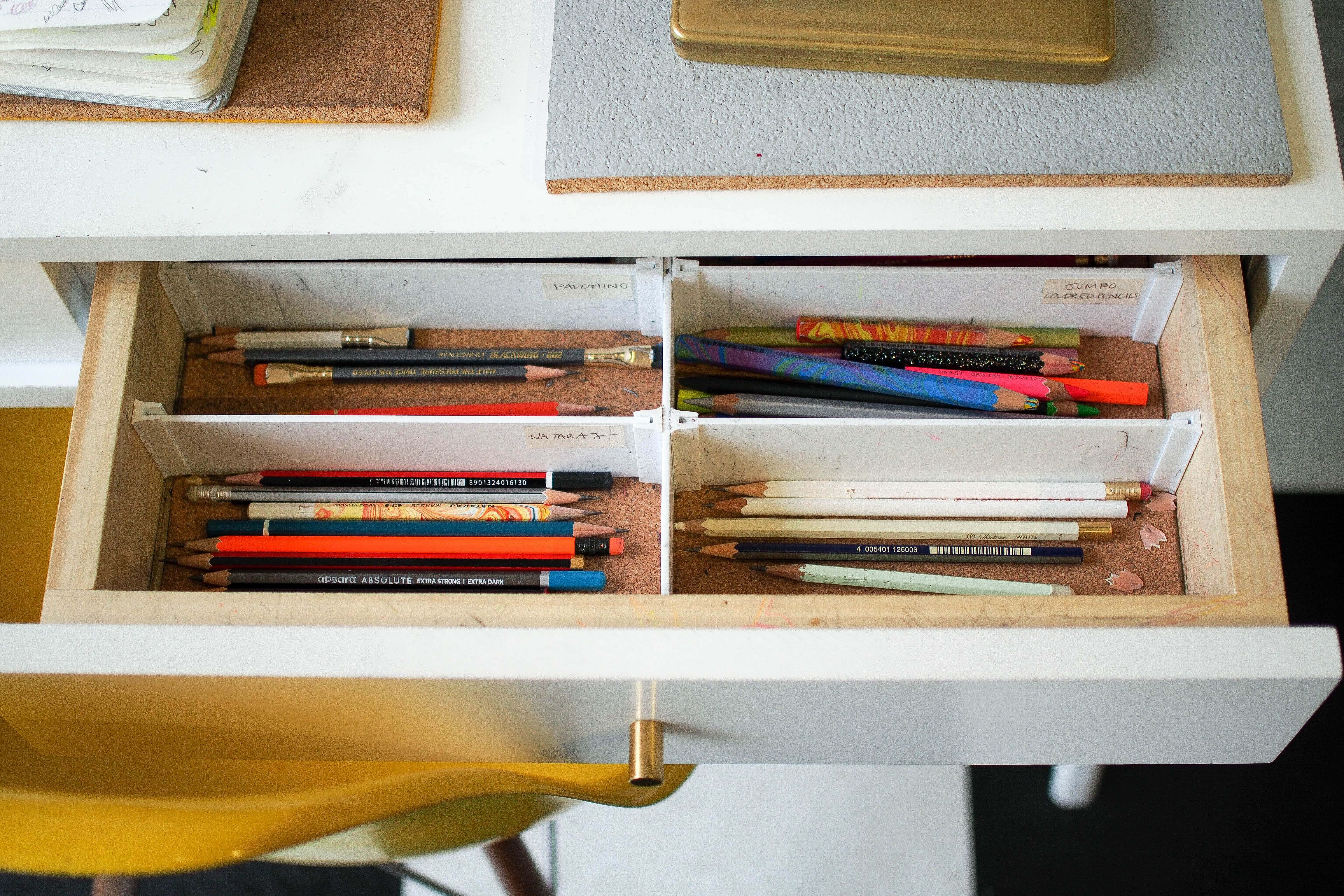 Warehouse
Modern software that helps you get the best from you warehouse
Improve and speed up the process
A modern environment ensures fast and efficient processes
The system allows you to have multiple warehouses in use
Stock up using a mobile scanner anywhere and anytime
Assemble orders with or without a bar code scanner - it's up to you how you run your warehouse
Check incoming orders by quotation, vendor bill and received goods
Scrap products with just a few clicks and get an thorough overview report
Move goods between your own different warehouses with a specially designed interface

Drop-shipping - deliver directly from vendors warehouse without the need of any additional actions from the client.
Bar codes - use a suitable bar code scanner (EAN13, EAN14 tugi). No need for a keyboard.
Customer portal - a client can check the state of his order by logging in to the customer portal.
Messages - add messages to a specific product or to a vendor so all your employees are up to date with needed information.
Timeline - create automatic schedules for restocking when products availability reaches a predefined level.
Batches - receive orders in batches to keep an eye on the products best before dates.
Product types - use services, consumable, stockable or digital products.
Bundles - sell in bundles but assemble the order from single products only after an order has been made.
Variations - add every product a variation of colours, sizes or any other attribute. Sell in singles, boxes or even in pallets.
Shipping costs - add shipping costs automatically to the product price.