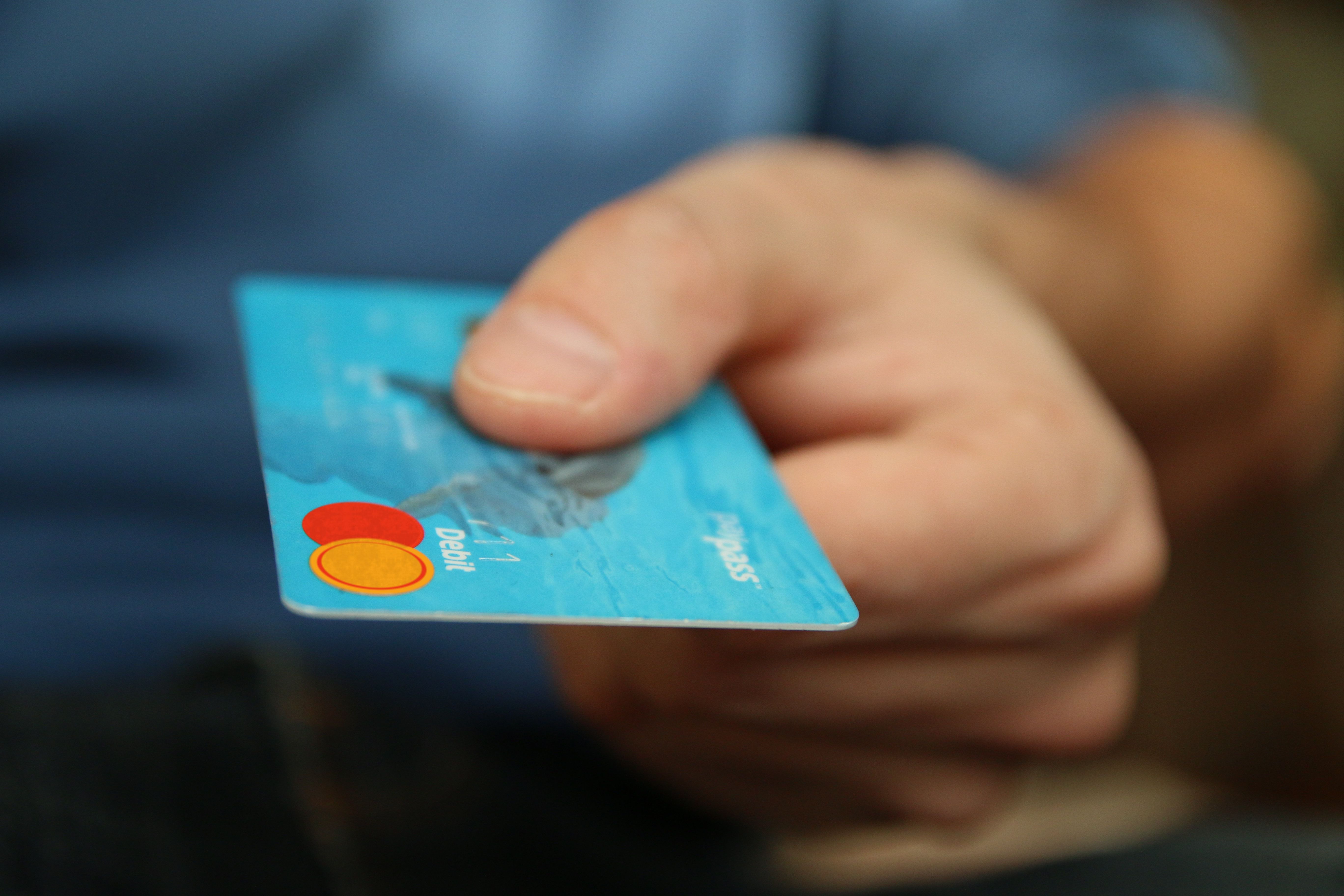 eCommerce
Set up your online shop in just a few minutes
Add and maintain products right from the front end
You can add new products and maintain their information right in the front end. No need to use the back end and search anything
Allow your client to choose from different sizes, colours and any other attribute and add different prices to different variations
Show additional and optional products to increase sales
Sell digital products like e-books or software. Your customer will be provided with a direct link to the product right after paying for the order
Unlimited content - the amount of products in your online shop in not limited.
Filters - spread your products in different category's and allow your customer to find exactly what he's looking for by using filters.

Campaigns - add banners and provide coupon codes for discount.
User account - a customer can choose if he want's to finalize the purchase as a guest or register an account. After registering a customer can manage different addresses, check order state and register a refund if needed.
Payment options - allow your customer to pay for the order via his own bank. If you wish not to use direct bank links, there is always the MakeCommerce or paying by invoice with a regular bank transfer. You can use taxes based on the origin country of the client.
Delivery - the customer chooses delivery method and the fees will be added automatically as you have set them up. Transferring can be done by courier, parcel terminal but also self pickup.