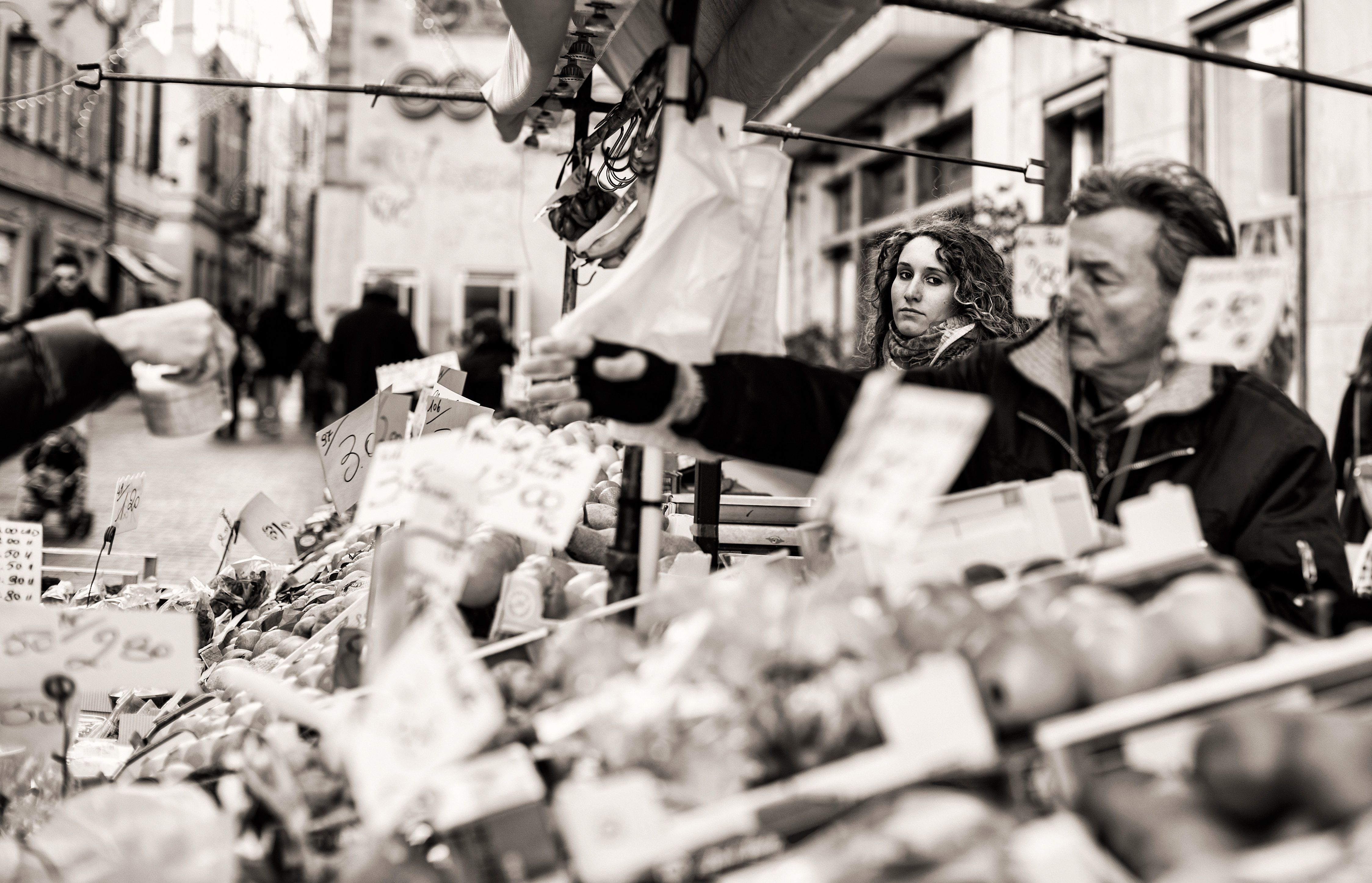 Purchase
Easy to use vendor and quotations maintenance module
Improve your supply chain and warehouse management
Generate automatic query's to the suppliers to keep your stock up to date
Add custom notes to each quotation
Keep an eye on your vendors, quotations, quantity's and statuses
Have your warehouse under control and determine a location for each order
Generate rules for restocking if the product quantity's reach certain lows
Generate a draft invoice and decide later if you want to validate or cancel it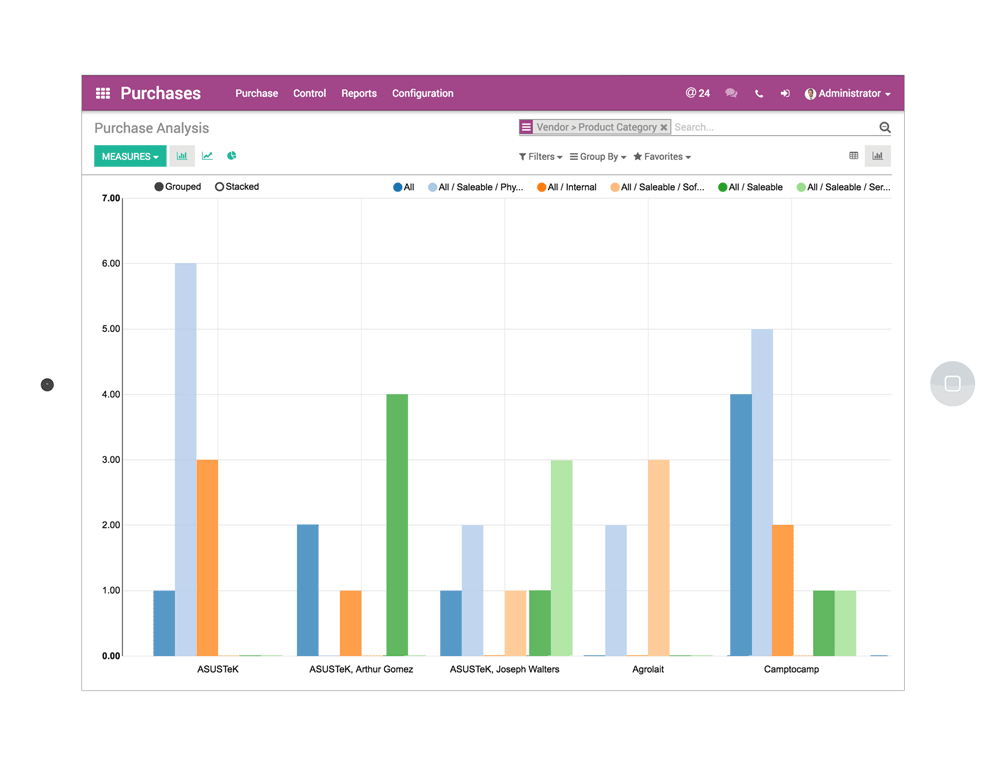 Product selection - determine different price lists, bar codes and references to similar product to make them easier to find.
Vendors - add each product a vendor reference to simplify reordering for yourself and for the vendor.

Product availability - have an overview over a products current stock, restocking and availability.
Warranty - determine a warranty for each product.
Accounting rules - determine each product it's vendor, accounts and taxes.
Predictions - check your quotations and sales to know in what amounts to restock on different products.
Multiple companies - save time and money when moving products between companies. All the transactions will be generated automatically..